Income & Franchise Tax

Recovery Unlike Any Other
Our Single State Specialists recover more money than any other income and franchise tax recovery firm . . . and we identify our findings and recovery amounts in days, not months or years.
We Help America's Largest Companies Pay the Least Possible State Taxes
To find out more about how we recover more money in less time than any other firm, watch our video.
We Have Recovered Hundreds of Millions of Dollars for Many Fortune 500 Companies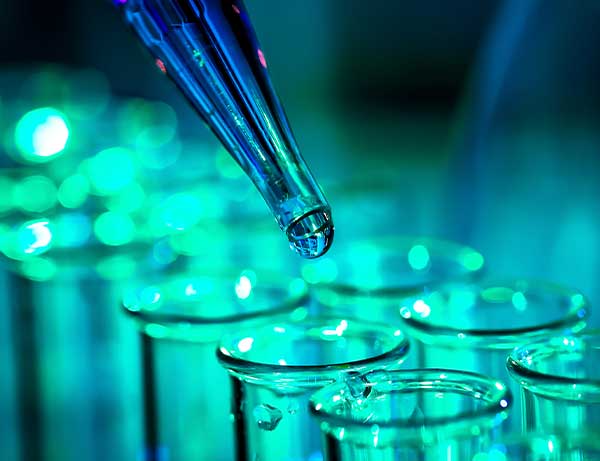 11 of the Top 12
Chemical Companies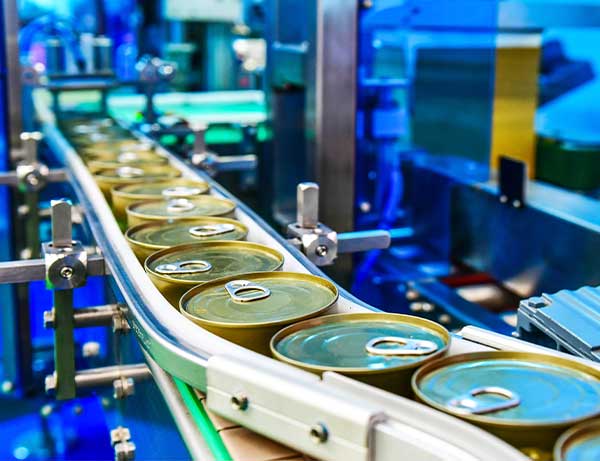 4 of the Top 5
Household Products Companies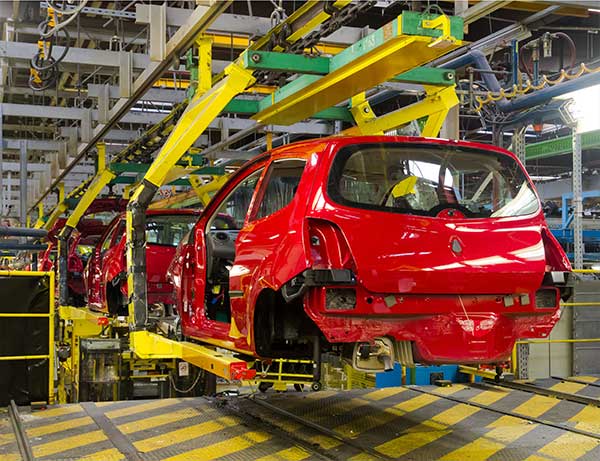 2 of the top 3
Motor Vehicle Manufacturers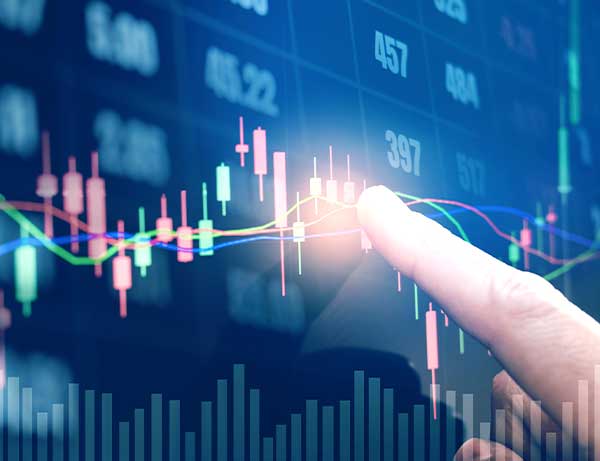 3 of the top 5
Financial Services Firms
Stay Up to Date with State Income and Franchise Tax Laws
Our Single State Specialists know so much about state taxes that we literally 'wrote the book' many state tax specialists use as an invaluable reference. With state taxes expected to increase, the Ashland State Tax Guide is more popular than ever.
Want to Learn More? Request a Complimentary Consultation
Our tax recovery experts are available to learn about your situation, understand your needs, and show you how Ashland can help you meet your goals.